3-5 May, 2024
About | Registration | Venue | DJs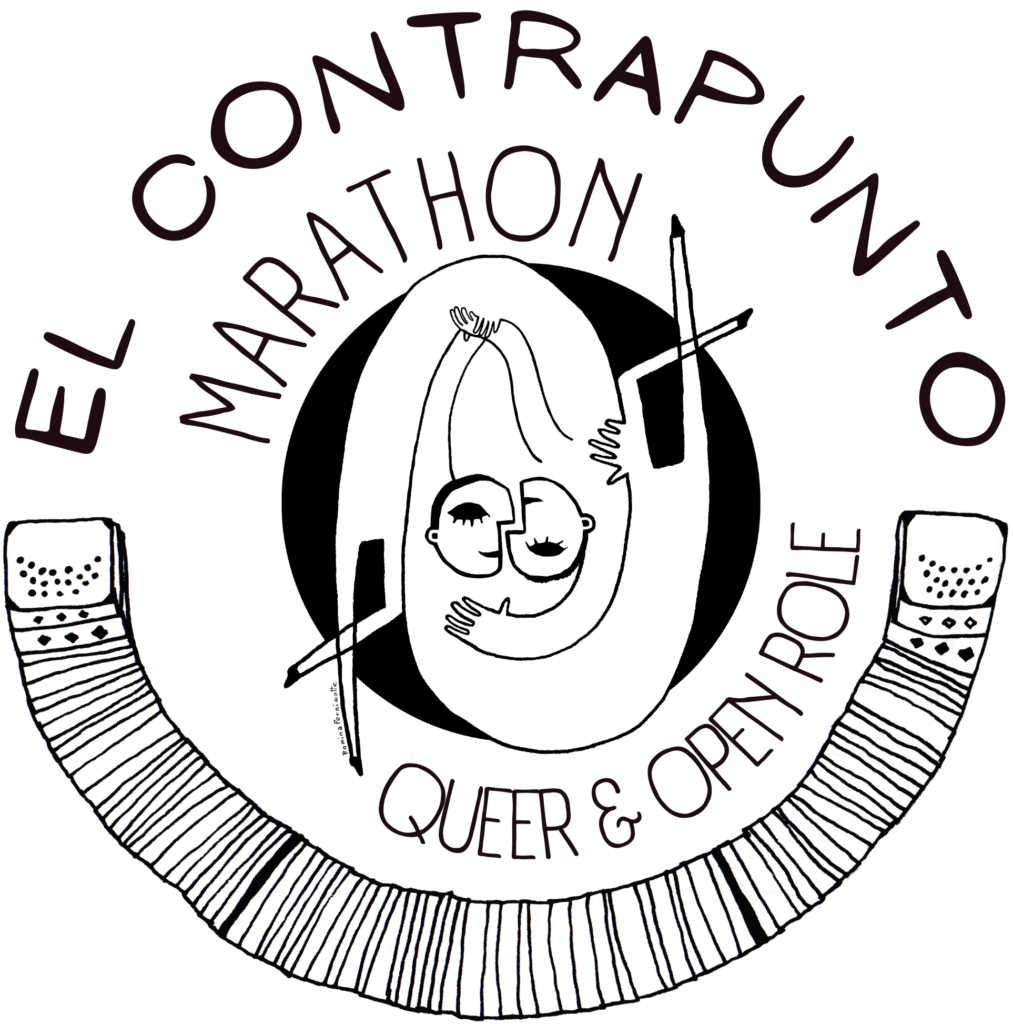 A weekend where embraces matter and stereotypes are optional.
Berlin has a flourishing queer & open role tango scene, including the milongas Atípica, MilongAMIGÅ, Tango zum Glück, Weibermilonga and the annual Queertango Festival. It also harbors a diverse tango scene in general, with 2 to 9 milongas every day of the week. We invite you here, to return or to arrive for the first time, and to share your tango with us.
El Contrapunto is a new tango marathon for queer and open role dancers of varying levels of experience and diverse styles of dancing. We value a social, cheerful atmosphere as well as a respectful ronda.
Thursday (May 2): Pre-milonga, details TBA
Friday (May 3): Marathon from 19 to 03 hs
Saturday (May 4): Marathon from 13 to 03 hs
Sunday (May 5): Marathon from 13 to 18 hs & Afterparty Milonga Atípica until 24 hs
Our afterparty Milonga Atípica is a monthly queer milonga in Berlin, hosted by Yana Khalilova and Victoria Penta at the tango studio Mala Junta. It will start early and last long this time (16-24 hs). Marathon participants get a discount.
Pricing
150 € per person
This includes the marathon milongas at Ballhaus Kuchus, as well as snacks, water, tea and coffee and a variety of soft drinks and alcoholic beverages throughout the event. It also includes a discount on the pre-milonga and the afterparty.
As to the snacks, we are striving to provide a variety of food of high quality. It will come mostly from local vendors and be prepared with love by members of our community. More details later!
Registration is open!
We are immensely looking forward to hearing from you ♥.
By sending your registration, you agree to our terms and conditions.
And then, let's stay connected! You can join the facebook event or sign up for our monthly newsletter here:
Venue: Ballhaus Kuchus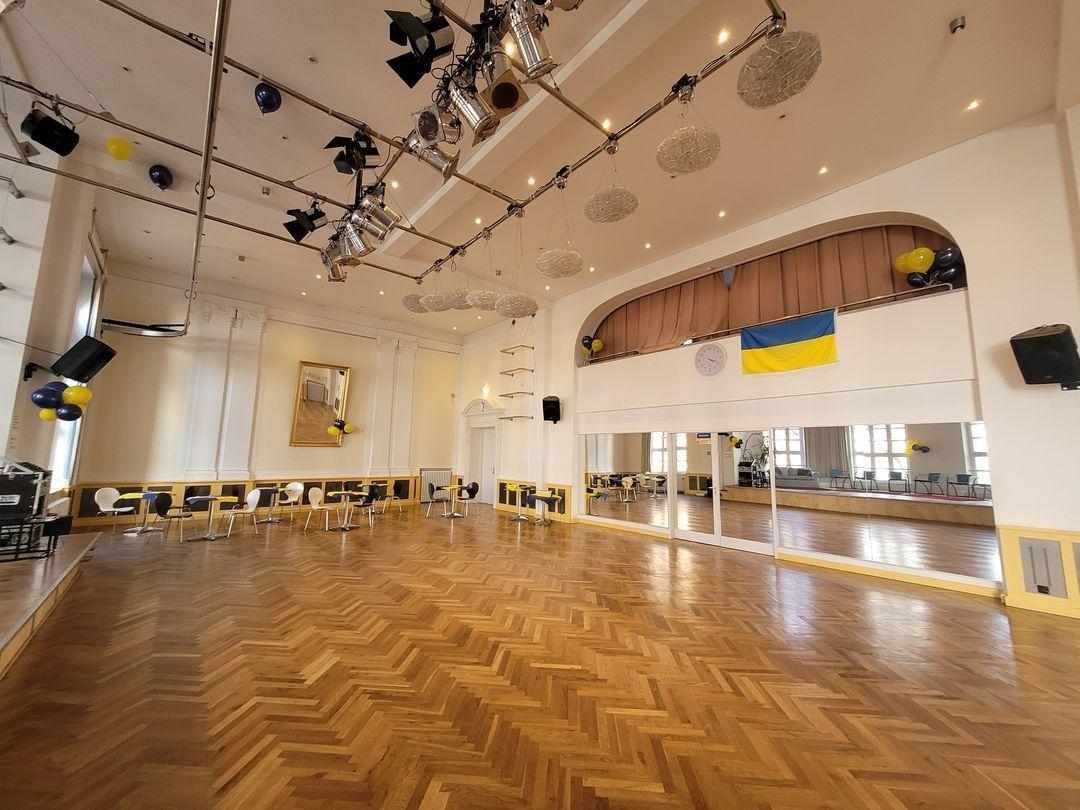 Ballhaus Kuchus, also called Ahorn-Club, with its wooden floor will be home to our dancing feet. It's a historic ballroom, built in 1908 and located in Berlin-Kreuzberg, close to the city center. The venue has been host to tango before, including a queer dancing school. We are immensely looking forward to welcoming you there!
DJs
Asya Moiseeva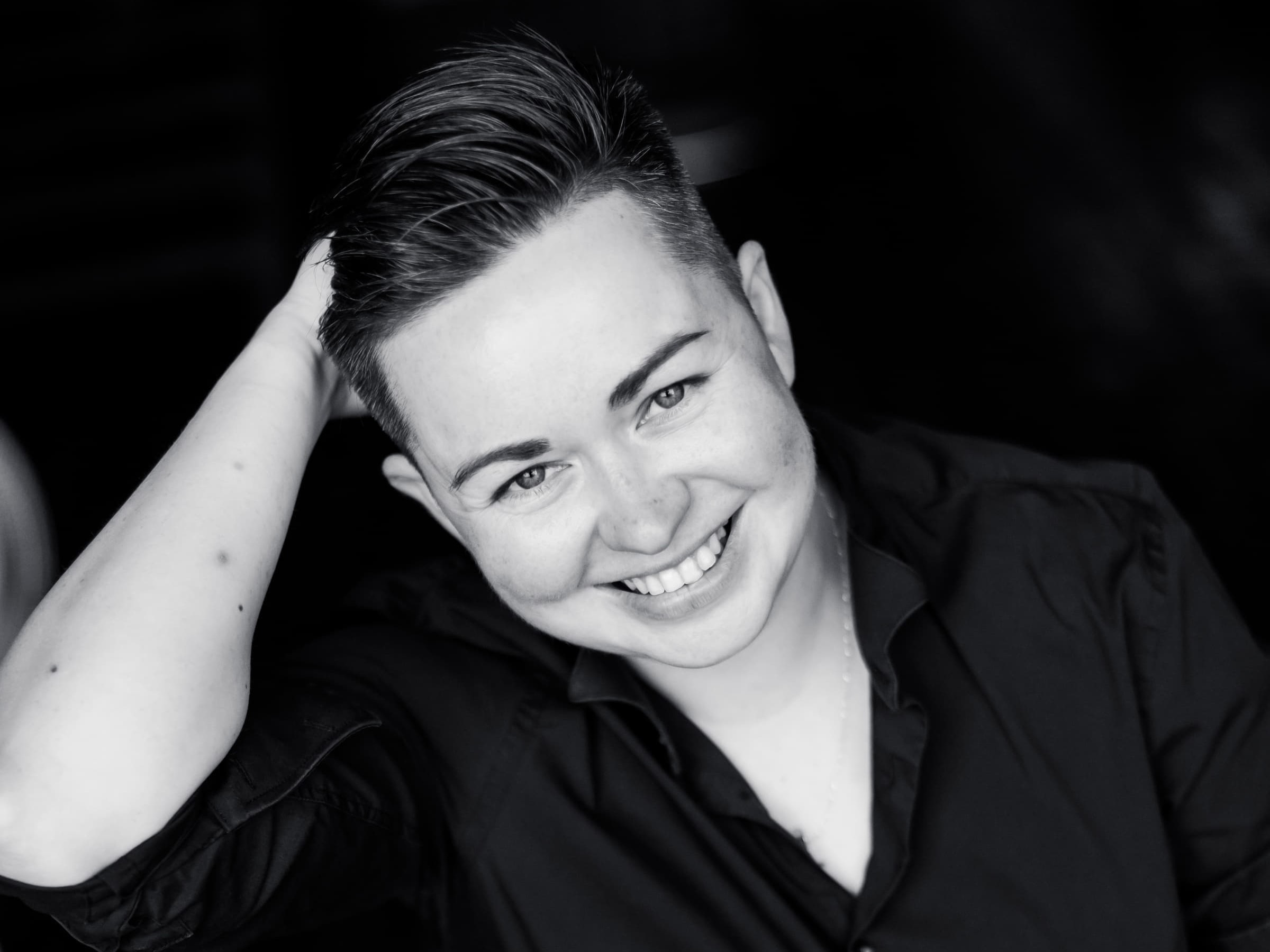 Asya is a very special person in the world of Argentine tango. She is one of very few female leaders who have started dancing tango as a leader from the beginning, when she first fell in love with tango in 2010. In 2014 she also started DJing and teaching, while still living in St. Petersburg, Russia.
She has been a popular DJ in the past 8 years, both in Paris where she lives, as well as all over Europe and beyond. As a DJ, she feels the audience sharply and knows how to react to the dance floor energy. Making you want to dance is her highest priority.
Her dancing can best be described as mesmerizing. She is a sensitive, musical, technically expert leader who knows how to connect deeply to the follower. As a teacher she speaks from her own experience, from her own integrated movement, focusing on comfort in the embrace and the subtle movements that make leading feel like magic.
Asya has been working together with Veronica since the summer of 2021, teaching workshops for Tango Mon Amour, Paris, and developing her own artistic signature as a performer.
Deborah Maus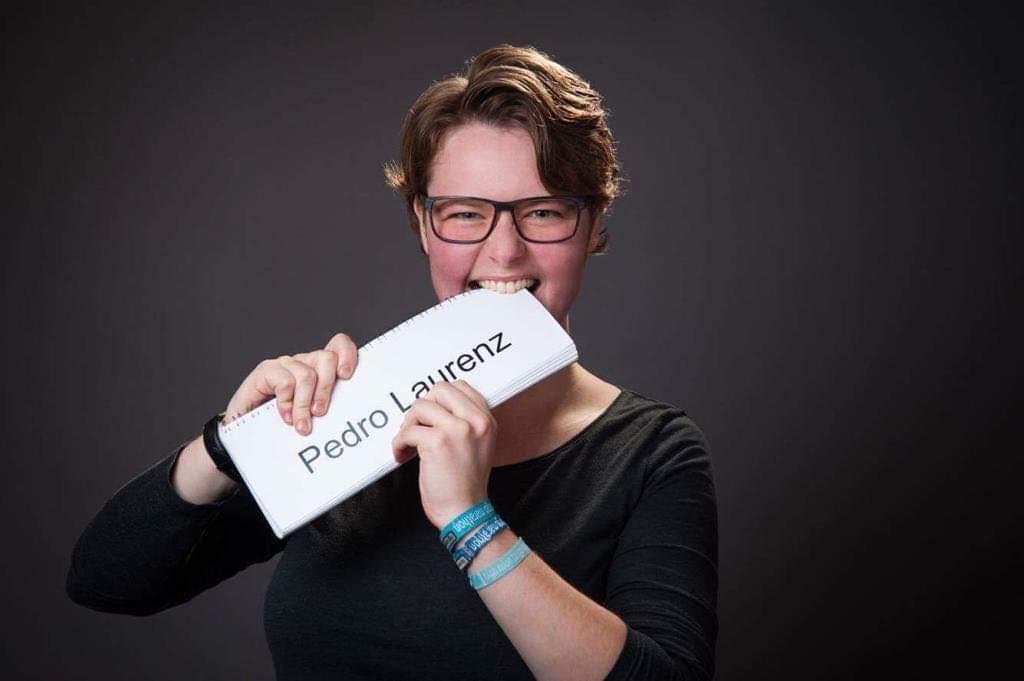 Debbie about herself: I have been actively involved in the tango DJ community since 2015 and have lived out my passion for traditional tango music in Berlin and on international stages. I enjoy the trust of regular milonga-goers and tango marathon enthusiasts. With a dedication to sound quality, I carefully select my music pieces and create a musical arc throughout the evening. With a dancer's perspective, I use the rhythm, melody, wit and drama of each tango piece to shape the energy on the dance floor. I am especially helped by my favourite orchestras Pedro Laurenz, Rodolfo Biagi, Anibal Troilo, Osvaldo Pugliese and Carlos di Sarli.
Fabiano Borretti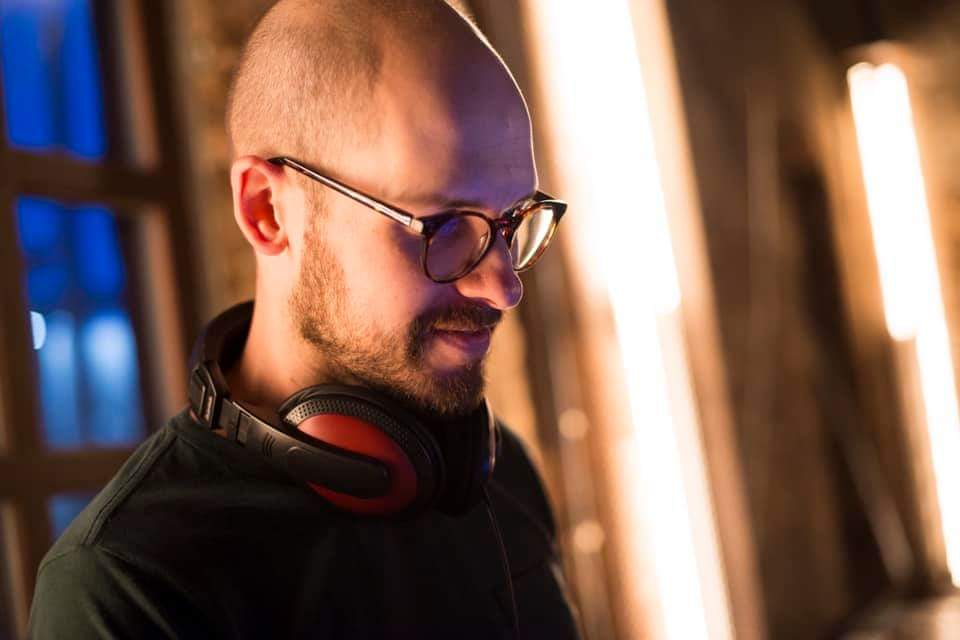 Fabianos exquisitely curated tandas range mostly from the 30s to 50s. Since he moved to Berlin from London a few years ago, you may have already enjoyed his djing at some favorite places, such as Milonga Atipica or the Queertangomarathon Hamburg.
Daniela Feilcke-Wolff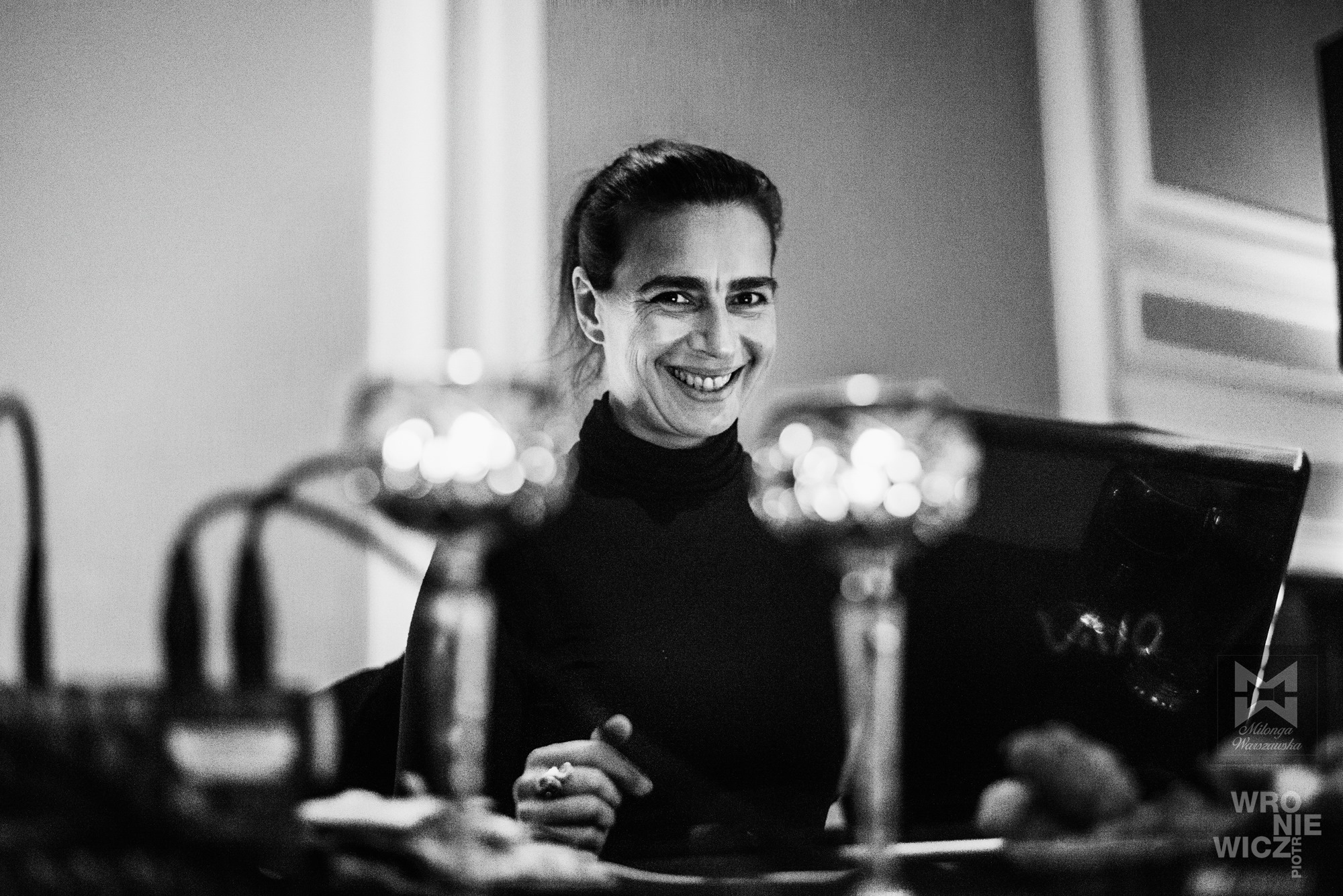 Daniela Feilcke-Wolff started her career as tango-DJ in Potsdam & Berlin. She djs at regular milongas like the famous "Café Domínguez" and also at festivals & marathons. Daniela is well known for her carefully composed tandas which reflect the need of the dancers and also the traffic situation on the dancefloor. As a very skilled dancer she leads & follows and assimilates the musical perspective of both roles. Her heart belongs to the Golden Age, especially to the 40ties!
Tabea Sophie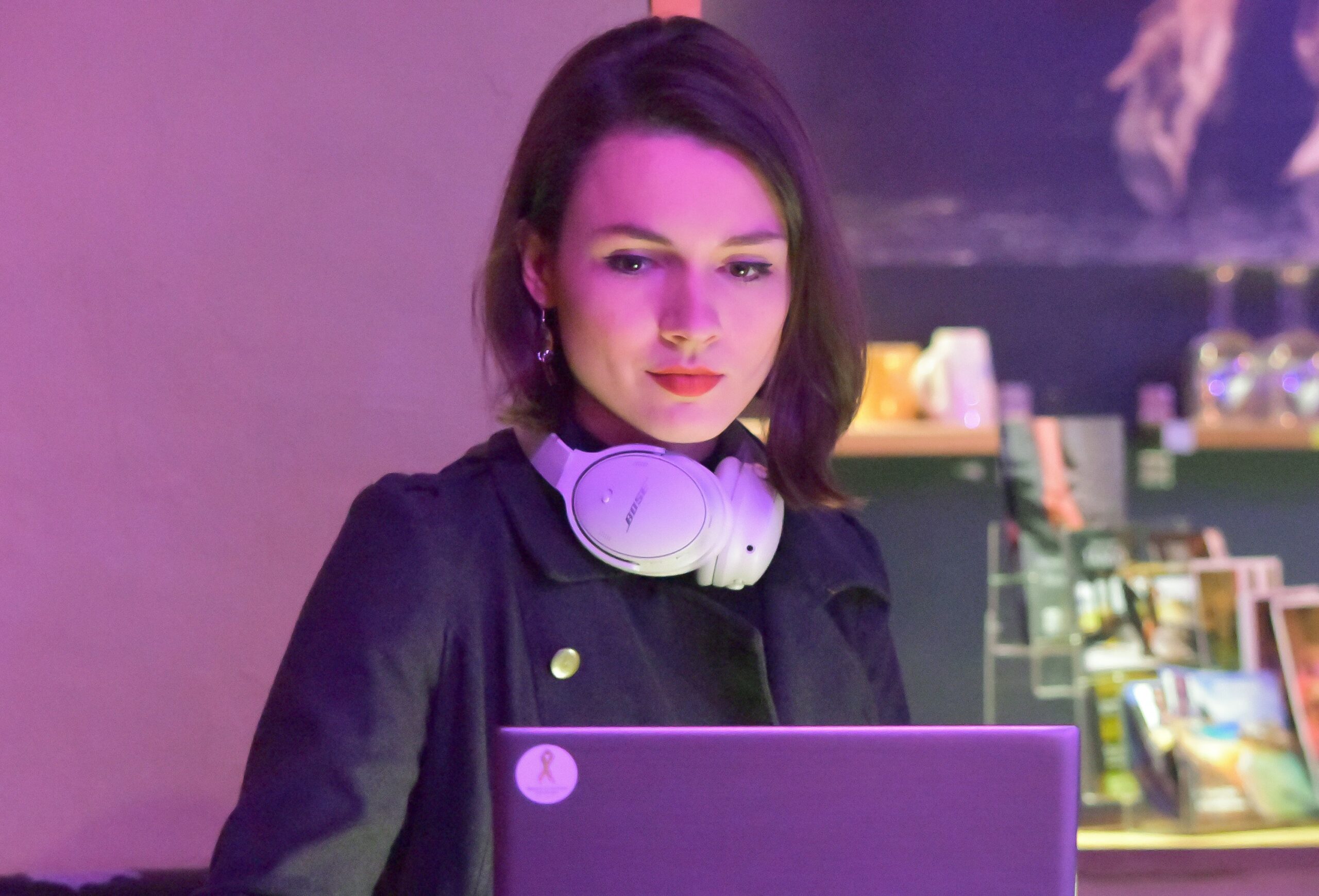 Tabea has been studying and dancing Tango since 2013 and is actively involved in the Tango DJ scene since 2019. Her carefully curated tandas are from la Epoca de Oro and mainly involve the big four orchestras D'Arienzo, Di Sarli, Troilo and Pugliese, among others. She DJs in Spain, Chile and Germany, currently mainly in Berlin, where she can be listened to at the Nou Milonga, El Ocaso or at TTMS. She comes from a highly musical family, plays various instruments and has high expectations for her tango music selection.